Providing Quality Electrical Services for Commercial and Residential Properties in Austin Texas Since 2002
Providing Quality Electrical Services for Commercial & Residential Properties in Austin Texas Since 2002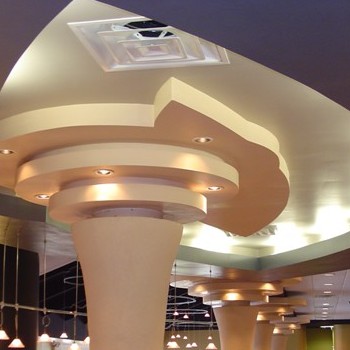 Construction - New & Remodel
We work closely with General Contractors, Property Managers and Maintenance Engineers to design, construct and install electrical systems that fit our customers' needs.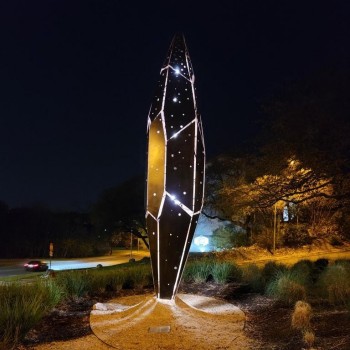 Outdoor Lighting
KDR Electric Service creates stellar outdoor lighting for your home or business. Our experts will consult with you for the perfect lighting solution.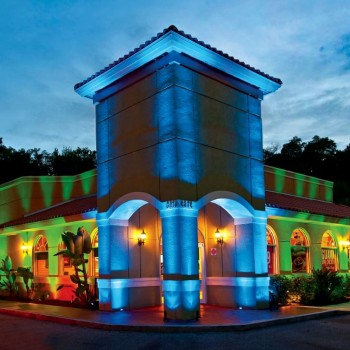 Commercial Property Maintenance
It's vital to maintain a clean, professional look to your commercial property. KDR offers premium property maintenance services for your business.
Veteran Owned Small Business
The driving force behind KDR Electrical Services, Inc., is our understanding of the importance of dependable electrical services and repairs to our customers. This concept pertains not only to our succeeding as a company but also, to the success of those to whom we provide our services. With this in mind, we strive to provide the best electrical services by the best technicians.
Emergency Response
Troubleshooting and Repair
Outdoor Lighting
Commercial Property Maintenance
Adds, Moves and Changes
Generators and UPS Repairs
Troubleshooting, Repair and Installation of Control Devices
Data and Communication Cabling
About KDR Electric Service
KDR Electrical Services Inc. was originated in February of 2002. Our primary goal from the beginning has been to offer a much needed, service oriented electrical contractor to the Austin Area. With that in mind, KDR originally targeted local businesses, property management companies and small general contractors. Relying on the experience of our management team and service technicians we were able to quickly acquire a sizable customer base and well on the way to accomplishing our initial goals.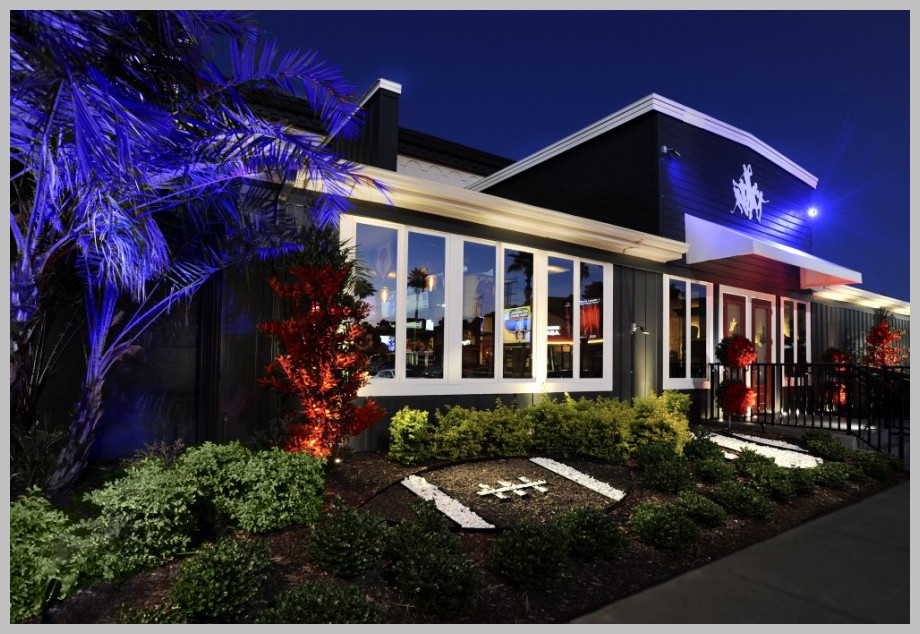 KDR Electric Services, Inc.
6901 McNeil Drive
Austin, TX 78729
(512) 832-6955